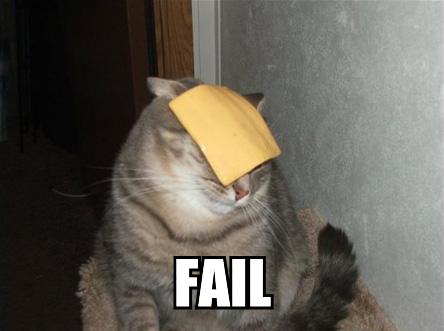 A quick update to my blog post,
Western Digital's My DVR Expander
. Within 24 hours after hooking it up to my Time Warner DVR, the DVR stopped recording shows. Nothing. Nada.
Unplugging the external hard drive (a.k.a. My DVR Expander) fixed it. That was almost a month ago, and I haven't yet had time to troubleshoot and experiment.
However, I followed the directions, it showed itself by all indications to be working (i.e., the capacity jumped and no error messages were given), and even so, it doesn't work. I suggest avoiding Western Digital's My DVR Expander product for now until I come up with more.